Web Application
for professional online accommodation sale
Technologies and solutions for connecting sales channels
Keep up with the times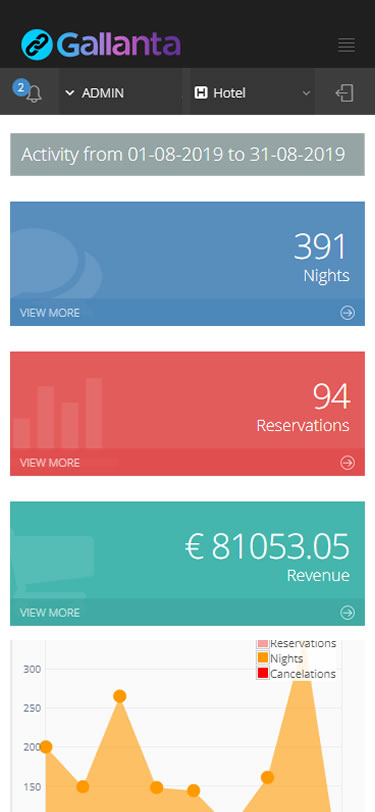 ALWAYS STAY ONE STEP AHEAD OF THE COMPETITION
MANAGE THE LEADING GLOBAL
PRODAJNIM KANALIMA SALES CHANNELS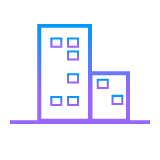 For hotels,
hotel chains and resorts
The Gallanta Package provides all the tools and features needed by hotels and hotel chains for online business. Fast integration, simple interface, and a large selection of sales channels are the main advantages of this system.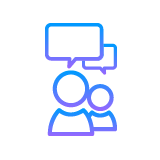 For travel agencies
and special events
Channel Manager, in addition to Booking Engine, is also ideal for travel agencies with multiple properties that you can manage from one location. Use the calendar to make your business easier and fill out all your accommodation capacities.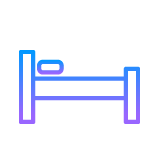 For hostels, campsites
and small renters
Gallanta allows the sale of accommodation to small renters who have specific requirements such as pricing per person, campsite or bed. Get rid of administration, stress and mistakes and focus on sales.

Channel Manager

Increase profits and reduce fixed costs
Double the number of bookings with automatic opening and closing and by selling the same room across multiple channels. No additional infrastructure investment is required, as well as expensive training for administrators.

Gallanta Channel Manager - main features of the package
Channel
Manager
Keep up with the times. Connect with the best online agencies and automate sales processes by selling the same room across multiple channels.
Booking
engine
Enable reservation of services and accommodation through your own website and automatic synchronization of availability with all other channels.
Business To
Business
Enhance your business and assign price lists, discounts and limits to your partners. All you need to do is create a promo code and assign it to your partner.
Integration with
HIS, PMS system
Integration with other systems avoids the additional costs of expensive administration and saves time.


ADAPTED TO ALL TYPES OF OPERATIONS
Channel Manager
one application for all your needs
In addition to the large hotel companies, Gallanta proved to be useful for the renters as well as it enabled them to sell online without major investment, with rich options offered by the program.
Manage the system

flawlessly with full control
Sell the same room on Booking.com, Expedia.com, HotelBeds.com and other sales channels with just one click without the fear of overbooking
---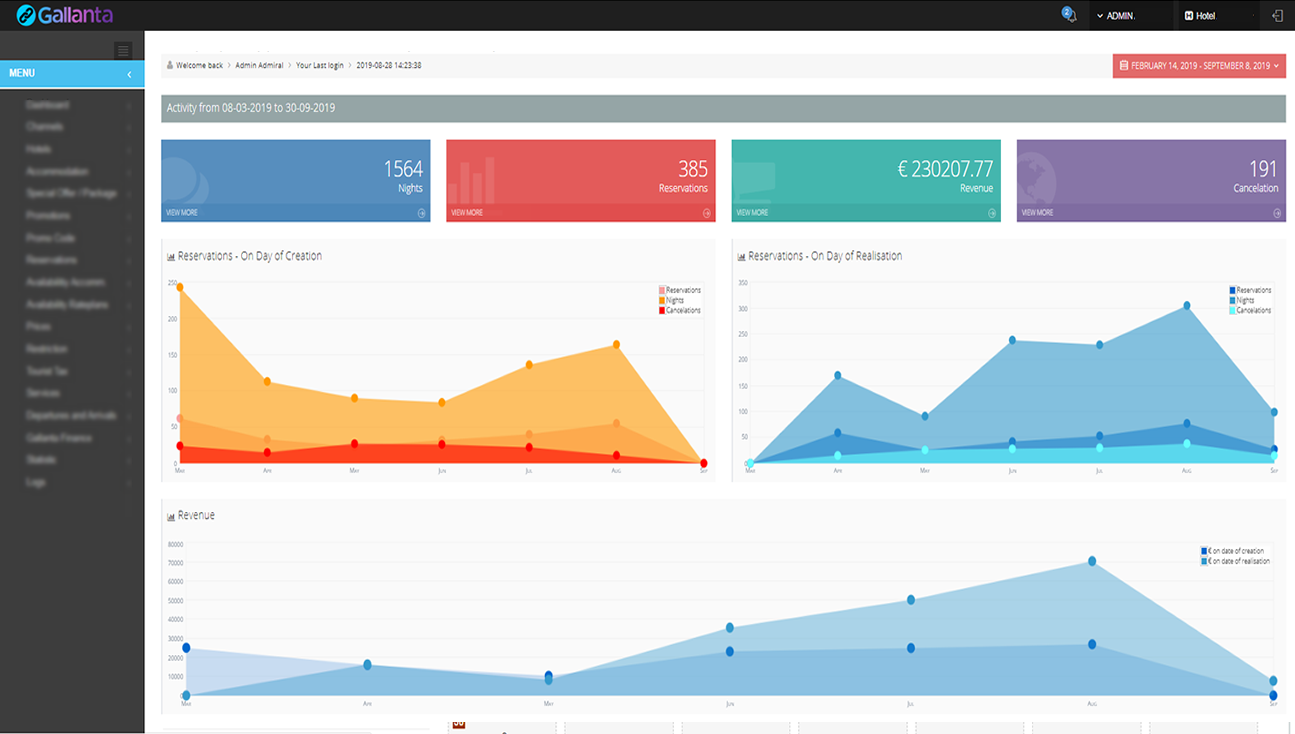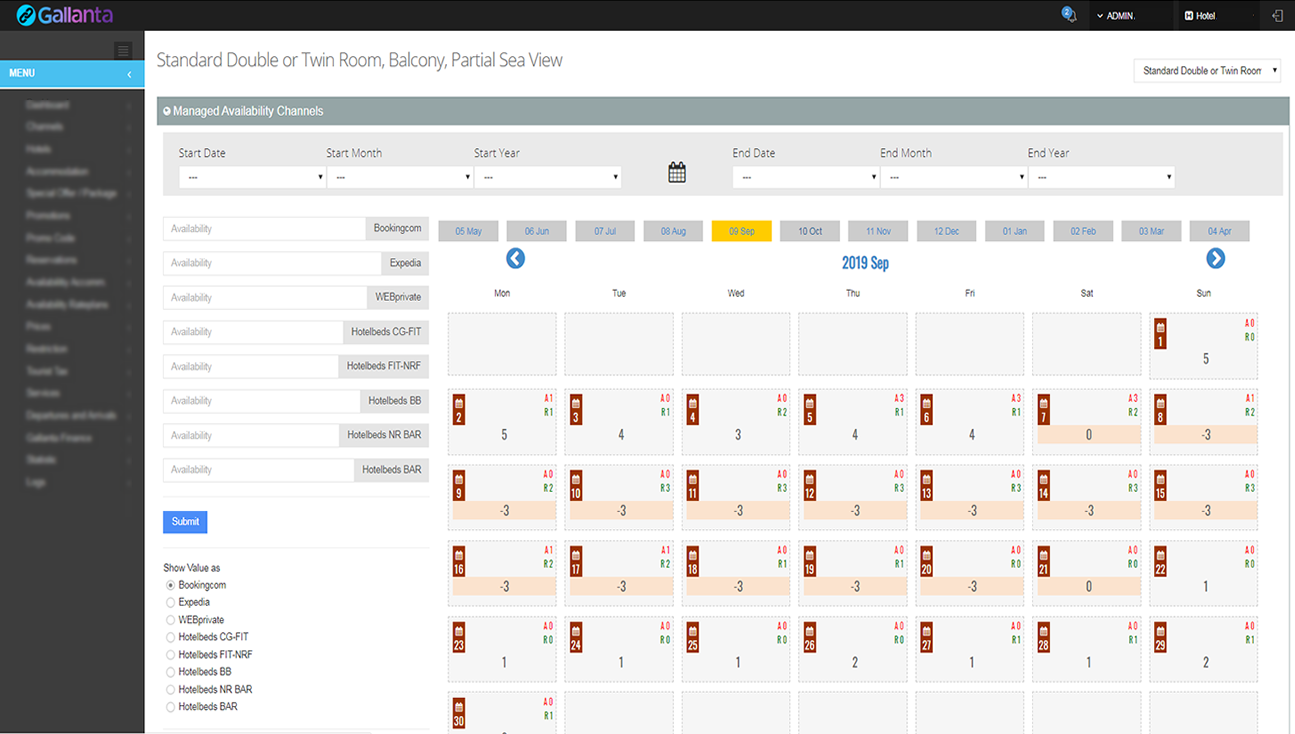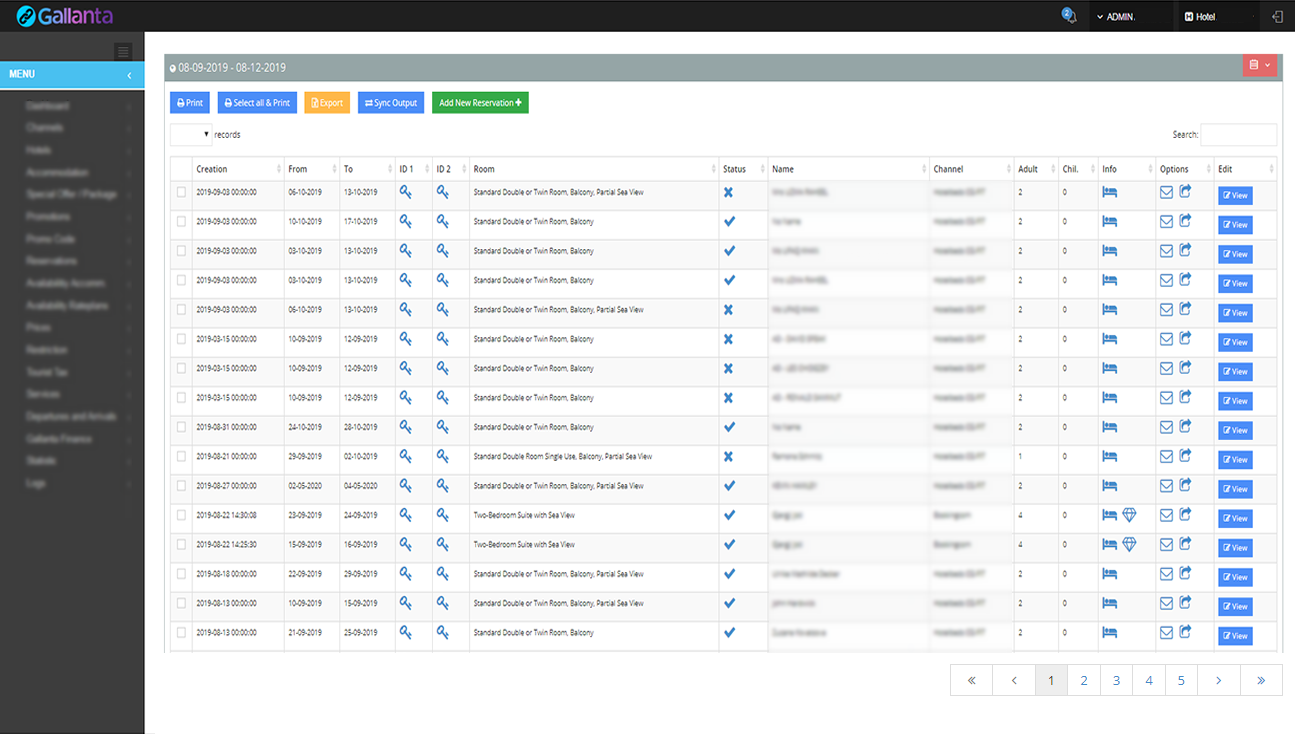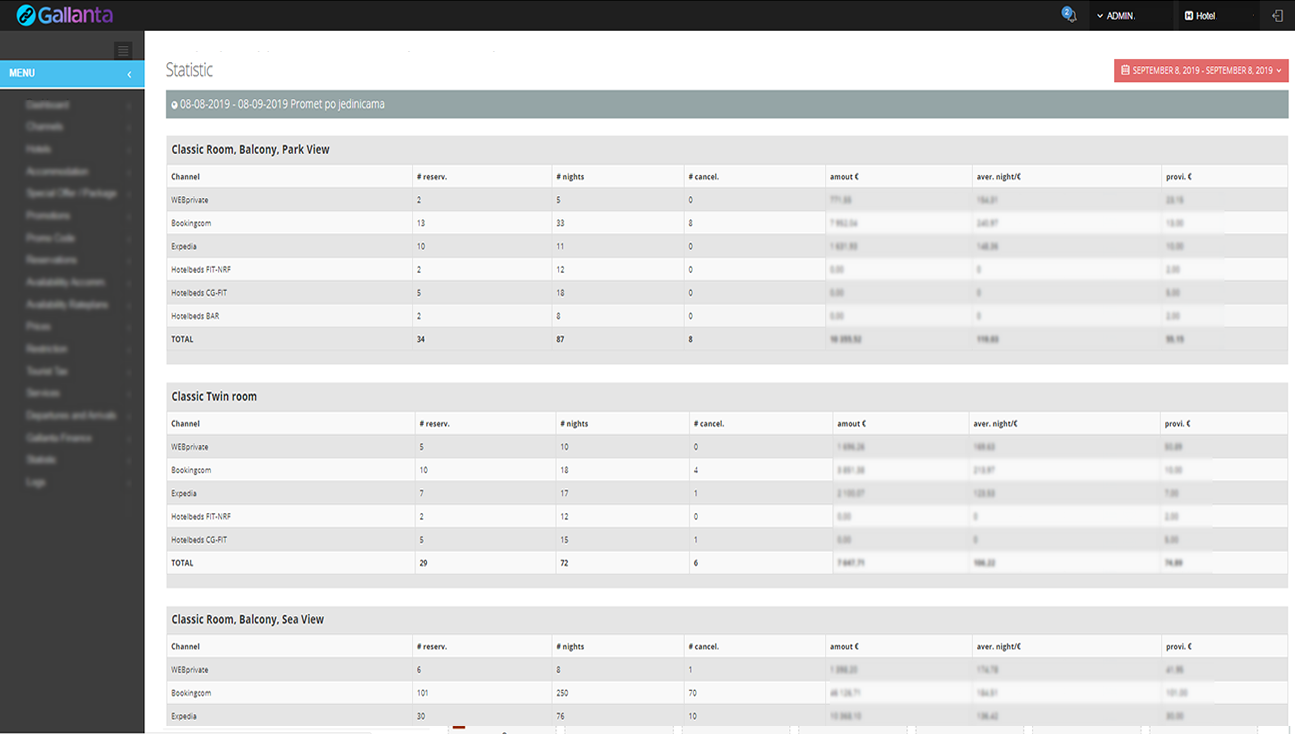 Transparent booking system with a large selection of user options


ADD TO YOUR SALES
BOOKING ENGINE
sell accommodation automatically on your website at minimal cost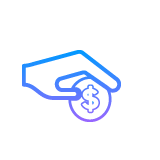 Save up and
make the most of your time
Use Gallanta to get rid of unnecessary consecutive jobs that drain you. Make the most of your valuable time using the benefits of the system.
Optimized for all systems
and screen sizes
Regardless of the screen size you or your guest might have, Gallanta systems adapt to all screen sizes as well as operating systems.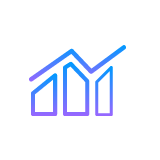 Increase profits
and reduce costs
Switching to Channel Manager and Booking Engine systems will increase your bookings as well as your profits while reducing fixed costs and unnecessary administration.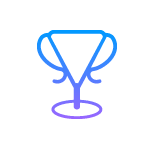 Countless possibilities
one solution
Keep up to date, connect with the best online agencies in the market, and integrate with other systems, let systems work for you.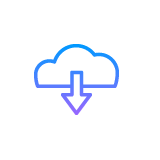 Integration with Gallanta Web CMS
Are you not satisfied with your existing website? Having trouble refreshing the text, photos and videos? Having problems with email accounts, implementation of Booking engine, newsletters and other technical issues? The Gallanta Web CMS is the perfect solution for you.
Designed to fit in today's trends
Based on experience and brought to the highest technological level, it is ready to assist your facility in achieving better results and greater customer satisfaction.
This flexible, secure and easy to use hotel reservation system is perfect for accommodation providers regardless of the size and type of the offer.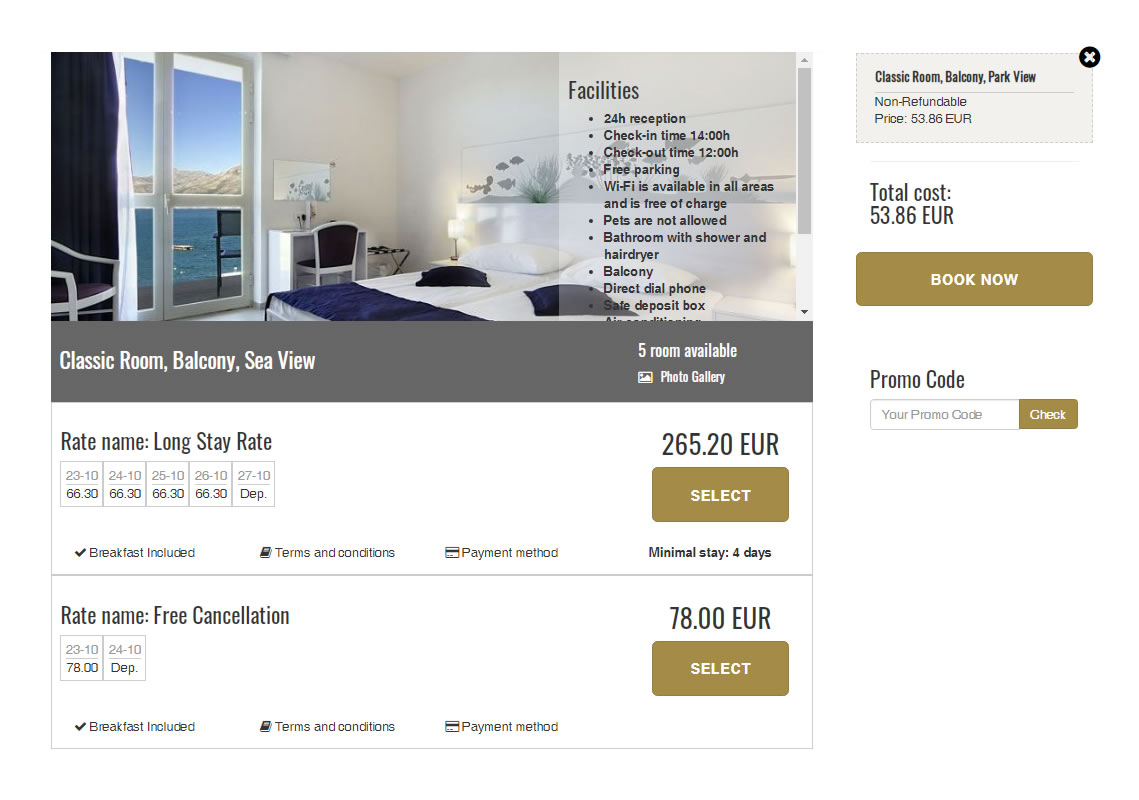 MANAGE WHILE ON THE GO…
Mobile web applications for managing and selling accommodation online
---
Stay tuned no matter where you are
B2B - Business to Business
facilitate the sale of accommodation to your partners to mutual satisfaction
With the B2B module, working with partners
and agencies has never
been easier
Give your partners access to accommodation with the ability to create special offers and discounts.
You can assign to each client, agency or specific event certain discounts for the desired accommodation units, price lists and services for several different periods. Reduce phone calls and painstaking availability checks.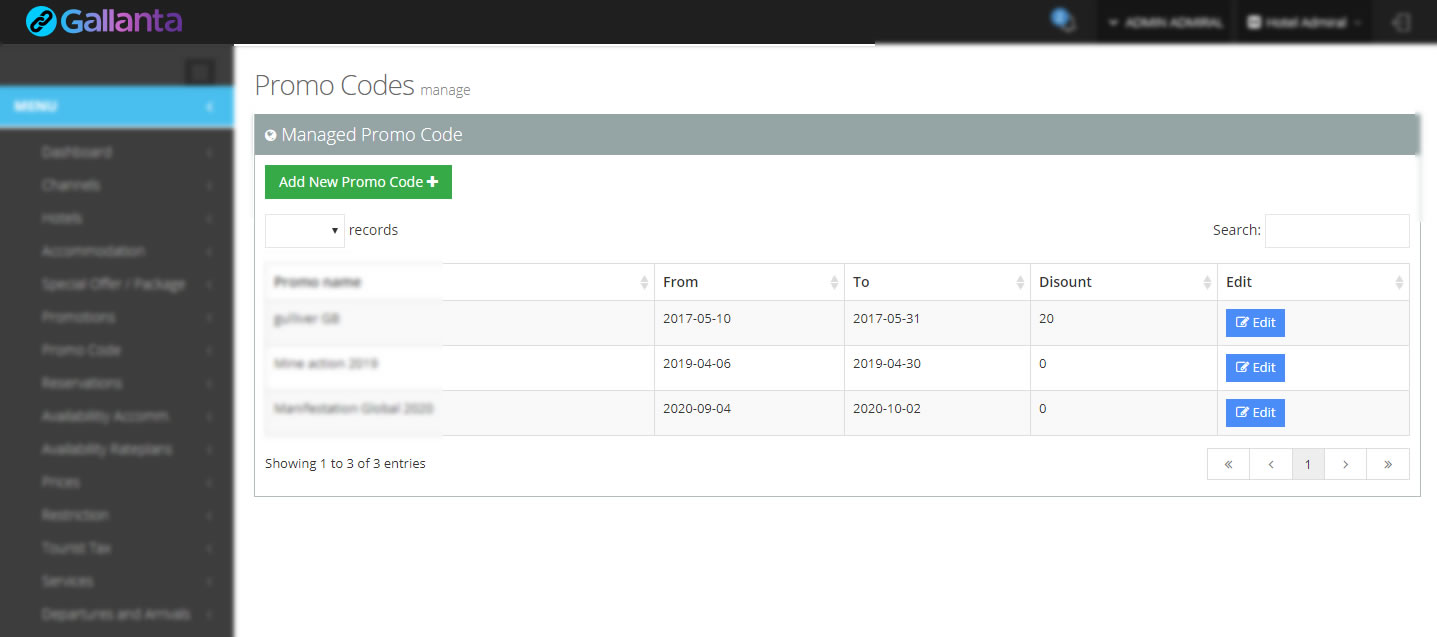 Integration with other systems

Integrate the system and reduce unnecessary costs and enable your employees to focus on profit generating activities.
Replace the exhausting task of entering new reservations, which are often modified or cancelled in the coming days, and which should also be entered into the PMS system, with Gallanta software solutions that require only daily control of the information flow.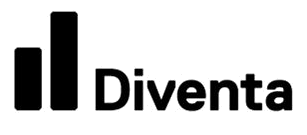 Impressions of our clients
We have highlighted some of our clients' impressions. Our favourite comment is "No News-Good News", which means that everything works well and there is nothing to add.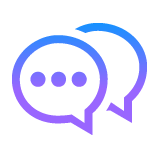 After switching to Gallanta, finally everything works well and now we can focus on sales promotions.
---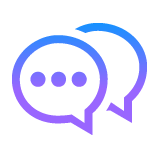 So far, sales through the website have come down to enquiries.
Now we see that this is an excellent online sales channel.
---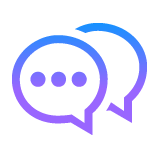 Excellent! All bookings and even HotelBeds go through Gallant without difficulty to the hotel reception without additional administration. Thank you :)
---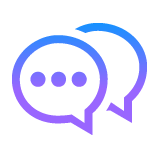 Ever since we have integrated Gallanta with Diventa, our hotel's costs were significantly reduced.
---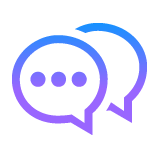 Finally, weddings and congresses are no longer a problem.
That is what we need. We are now expanding sales in that direction.
---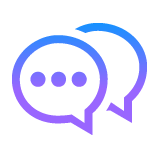 Ever since we have switched to Gallanta, we no longer have issues with overbooking due to walk-in guests nor calls from the reception in the late night hours :)
---
Do you have any

questions?
Not sure how Gallanta Channel Manager can help you?
See answers to frequently asked questions

Channel Manager
Contact

IT Media d.o.o.
Vukovarska 36, 20000 Dubrovnik - Hrvatska
Mob: +385 91 550 67 59
Tel:+385 20 358 336